The Elevate Aviation Learning Centre offers a unique approach to awareness and training in the aviation and aerospace industry. With programs available from Kindergarten to Career, our training engages individuals at all stages of life into aviation through accessible experiences, training programs and mentorship to lead them to a career of economic stability and prosperity.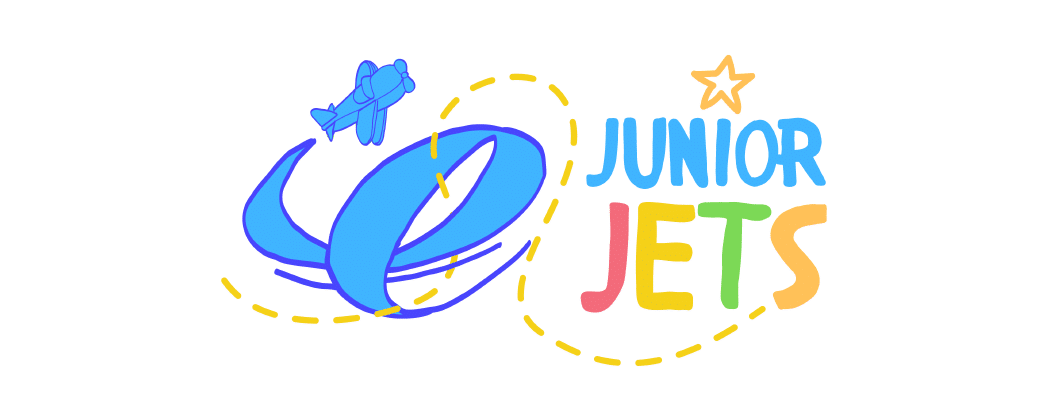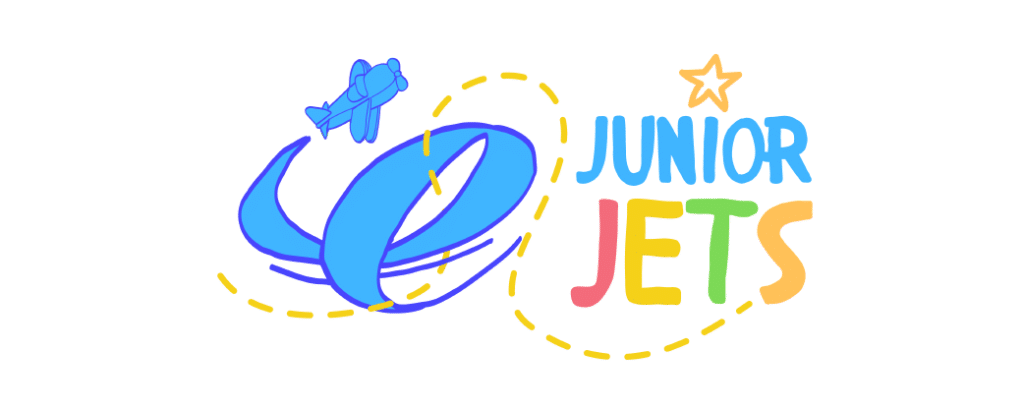 Where curiosity takes flight. 
We introduce learners, ages 5-10, to the exciting world of aviation through five stimulating, imagination-based videos.
This program engages children in learning activities from any device and an internet connection. Kids will explore the phonetic alphabet, drones, the science of flying, thunderstorms, and more!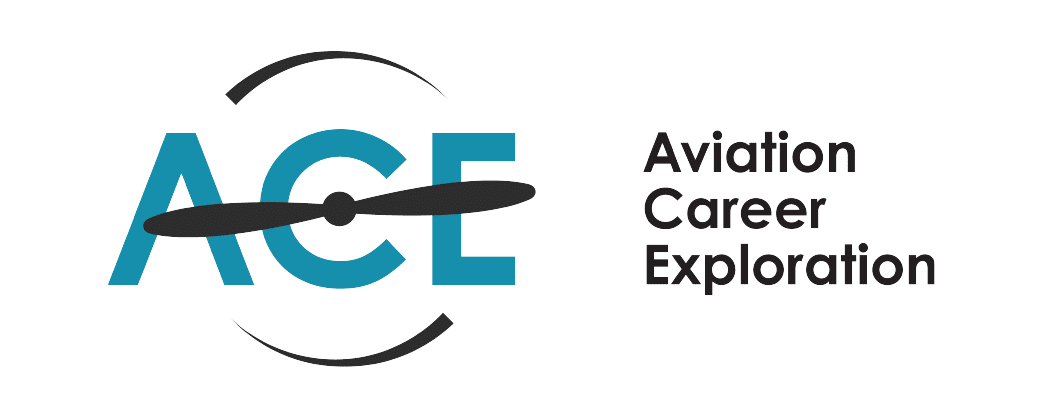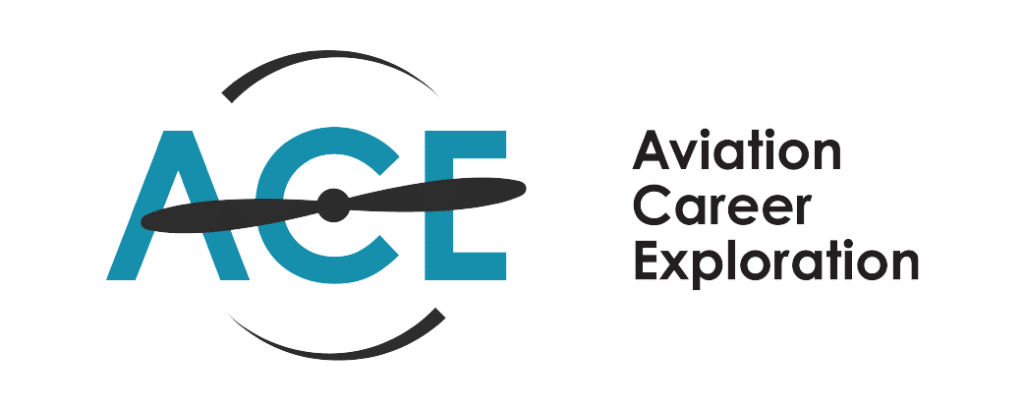 Learners get an immersive look behind the scenes with our Aviation Career Exploration (ACE) program.
ACE offers an innovative approach to informal learning with a week-long, site-based inquiry program where students and teachers engage in learner-led, design thinking, learning and exploration through mentor presentations, conversations, hands-on activities, and tours.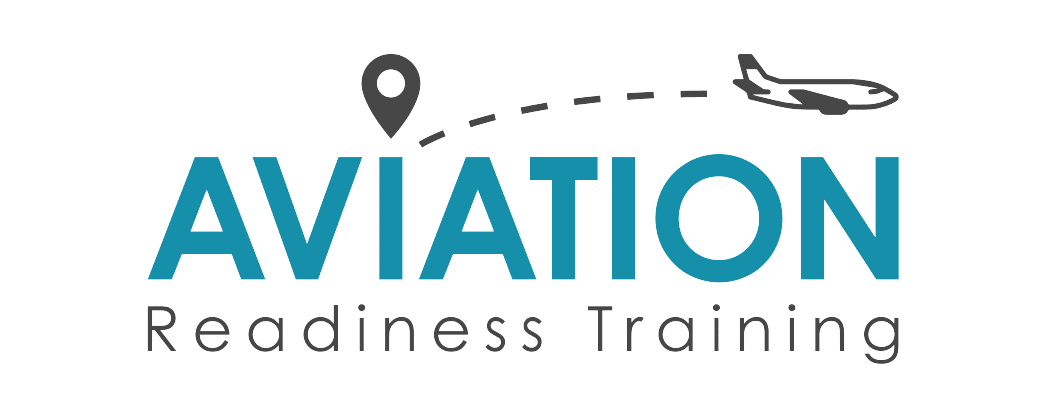 Launch into the aviation industry.
Empowering women who are looking to launch into the aviation industry.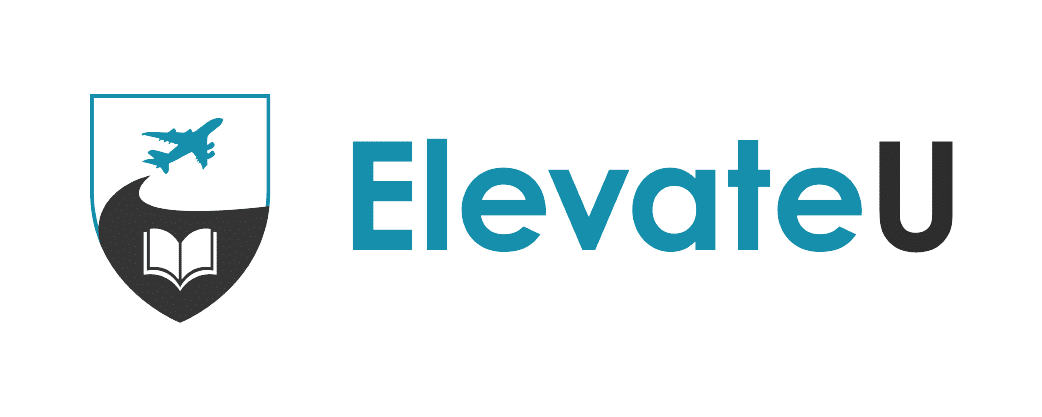 Elevate U offers training programs to lift women to their fullest potential.
Annual masterclasses give women the opportunity to advance their professional skills, engage in custom workshops, and connect with like-minded women. Held each spring, our unique masterclasses are the perfect opportunity for women to develop skills to reach their personal and professional goals.