Aviation Career Exploration
To ignite passion and open a world of possibilities.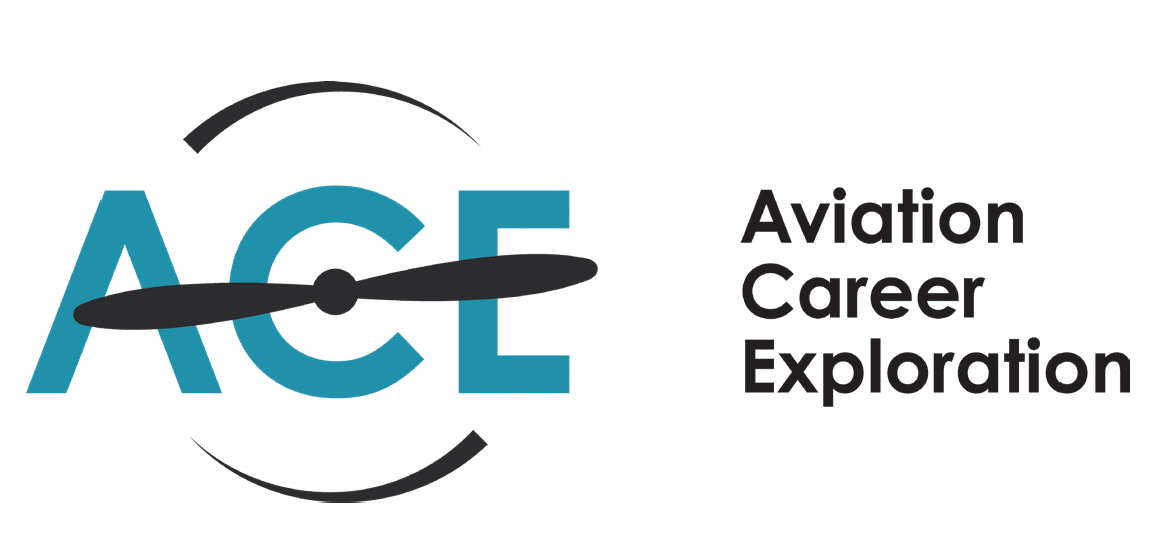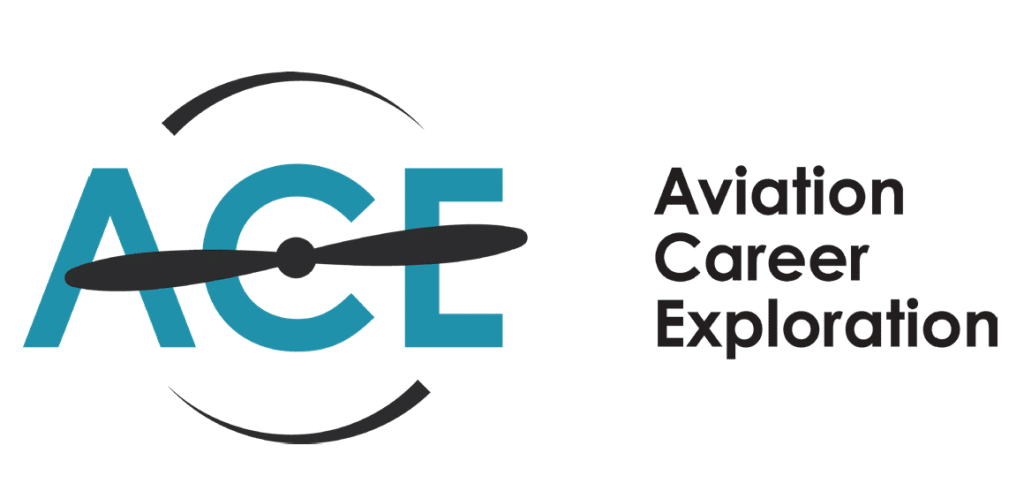 Aviation Career Exploration (ACE), is a week-long, site-based program for students ages 11–18. ACE fosters active engagement through immersive activities, presentations and hands-on exploration in a journey of learning about careers in the aviation industry. It is a unique opportunity for students to learn about  the basics of aviation and what kind of careers are available in the exciting aviation industry.
This program is currently offered in Edmonton and Calgary and available from October to June. 
Based out of the Elevate Aviation Learning Centre at the Edmonton International Airport, students attend ACE for an action packed week of aviation discovery. Learners go behind the scenes with our program partners and discover what it's really like to work as a Pilot, Aircraft Maintenance Engineer, Air Traffic Controller, and much more!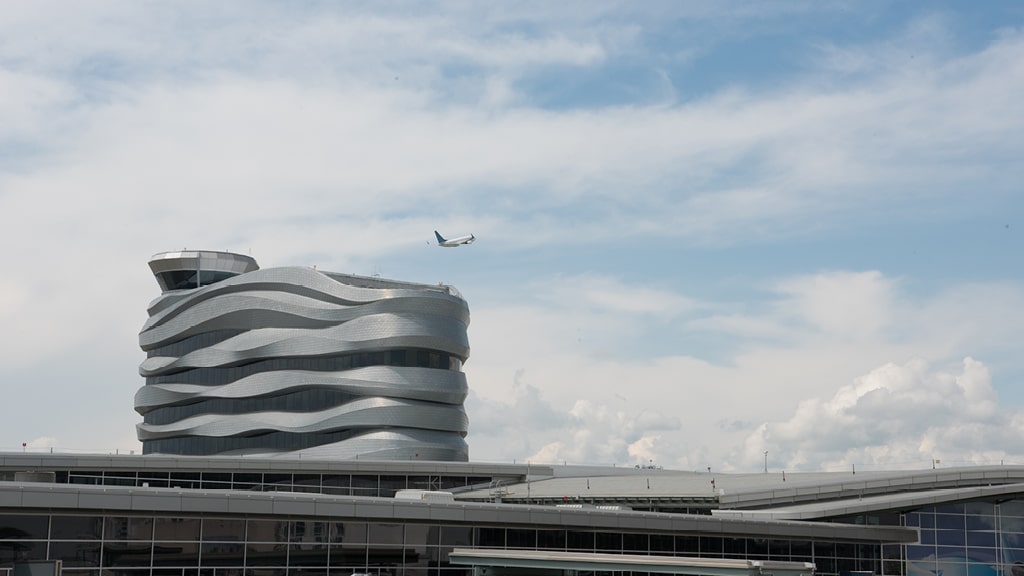 2023 Dates:
Oct 30-Nov 3
Nov 20-24
Dec 4-8
2024 Dates:
Mar 11-15
Mar 18-22
April 8-12
April 15-19
June 10-14
Sample Edmonton ACE Week Schedule:
Thank You to Our Sponsors
: 
Special Thanks to Our Presenter Partners
: 
Based out of the Calgary International Airport, Elevate Aviation presents a week-long experience with visits to Mount Royal University and SAIT where students will use a design thinking approach to learn about aviation through a brand new lens. The program takes place in industry settings to immerse participants into the dynamic and exciting world of aviation.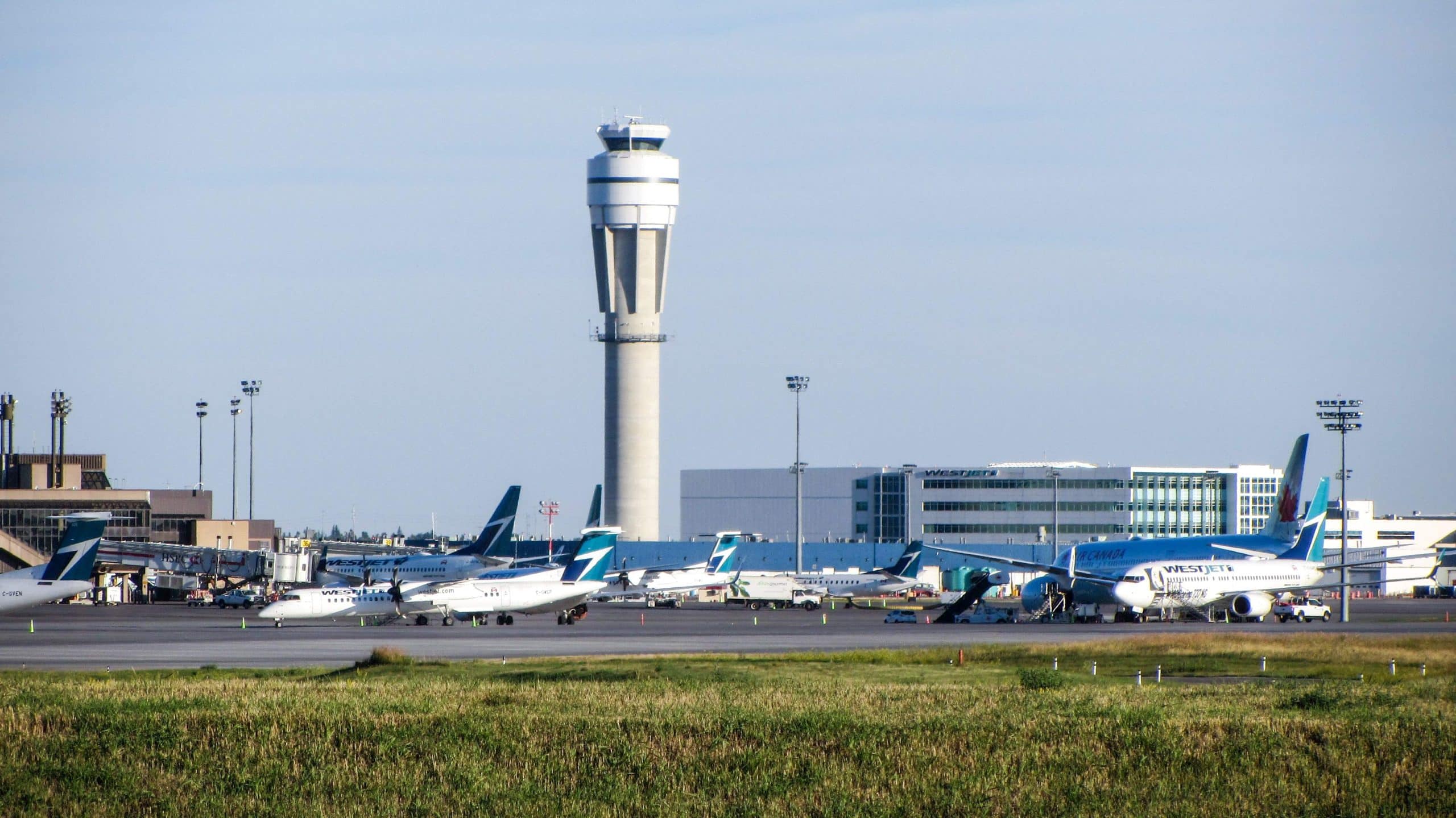 2023 Dates:
Oct 16-20
Oct 23-27
Nov 27-Dec 1
2024 Dates:
Feb 26-Mar 1
April 22-26
April 29- May 3
May 27-31
June 3-7
Sample Calgary ACE Week Schedule:
Thank You to Our Sponsors
: 
Special Thanks to Our Presenter Partners
:
Frequently Asked Questions