Where curiosity takes flight. 
We introduce learners, ages 5-10, to the exciting world of aviation through five stimulating, imagination-based videos. This program engages children in learning activities from any device and an internet connection. Kids will explore the phonetic alphabet, drones, the science of flying, thunderstorms, and more! Junior Jets is sponsored by Flair Airlines and NAV CANADA.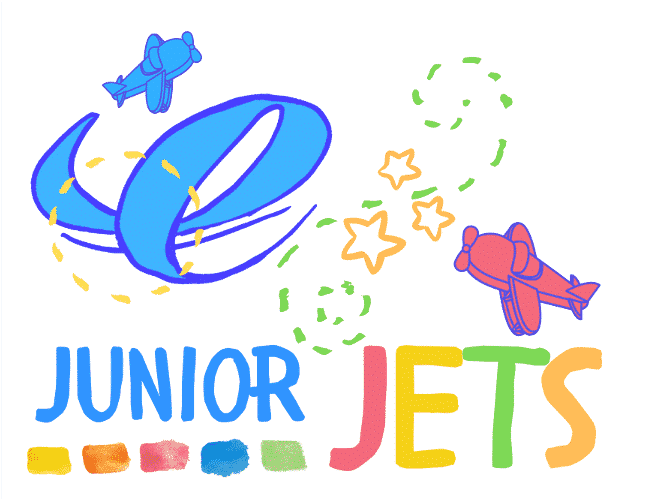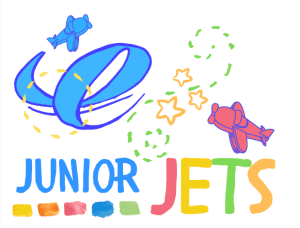 Attention Teachers!
Elevate Aviation is now offering live in-person and virtual presentations of the Junior Jets program. The presentation can be tailored to meet the needs of the age level and area of focus. All 5 modules will be presented in a 90 minute session, by an aviation industry professional who is there to provide a fun learning experience and answer questions!
Pricing:
In-person – $250
Virtual – $150
"What an AWESOME flight it was! Thank you to both Nova and Sophia for sharing their passion and answering our questions about our future in aviation. Our grade 6 class truly enjoyed the interactive, virtual learning experience presented in the Junior Jets program. The program was an excellent review of what we had learned about in our Flight and Air & Aerodynamics science units. Above all, it provided us with a real-world context and shared answers based on personal experience. The videos and extra activities that went along with the presentation were a great addition to our learning experience. "
Thank You to Our Junior Jets Partners
: