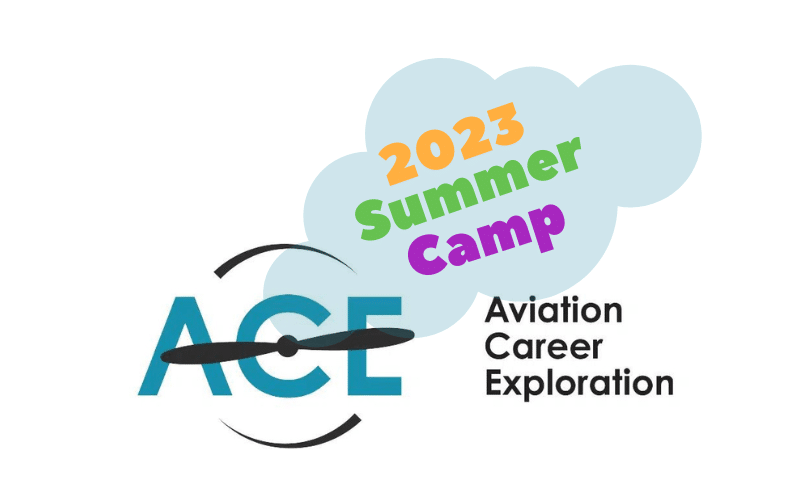 July 31-Aug 4, 2023
Ages 10-15 yrs

Aviation Career Exploration, or ACE, is offering a summer camp that is a unique opportunity for female identifying campers to learn about the basics of aviation and the various careers open to them in the exciting world of aviation. Campers engage in an exploration of the world of aviation through immersive activities, presentations, conversations, hands-on activities and behind the scenes tours.
Ages 10 -15 yrs female identifying individuals
Cost: $285 + GST per person
9am-3pm at the Elevate Aviation Learning Centre
3731 52 Avenue, Edmonton International Airport
Campers will need to bring a packed lunch each day
Transportation during the day will be on YEG Airport shuttle
Max 24 participants
Learn about what Elevate Aviation does and what the week ahead looks like. Explore the hands-on activities of an Aircraft Maintenance Engineer and practice your circuitry skills.
PM
Airport Operations Centre
Visit the Airport Operations Facility (AOF) and see Drone Delivery Canada's drone "the Canary" as well as get an up-close view of the maintenance equipment used around the airport grounds.
ALL DAY
Flight School at Edmonton Flying Club
Travel to Edmonton Flying Club and learn more about the science of flight while experiencing a flight simulator and seeing the parts of an aircraft up close.
AM
Emergency Simulation Exercise
Emergency Simulation Exercise where we walk in the shoes of first responders and learn what roles play a part in emergency situations at the airport.
Travel on the airport roads and taxiways to the firehall and watch the emergency response trucks in action.
AM
Occupational Health and Safety & Personal Protective Equipment 
Learn about Personal Protective Equipment and try your hand at a game to test your knowledge and speed.
PM
Nav Canada – Air Traffic Services
Dive into the world of Air Traffic Services and complete weather experiments that determine pilot flight paths.
Frequently Asked Questions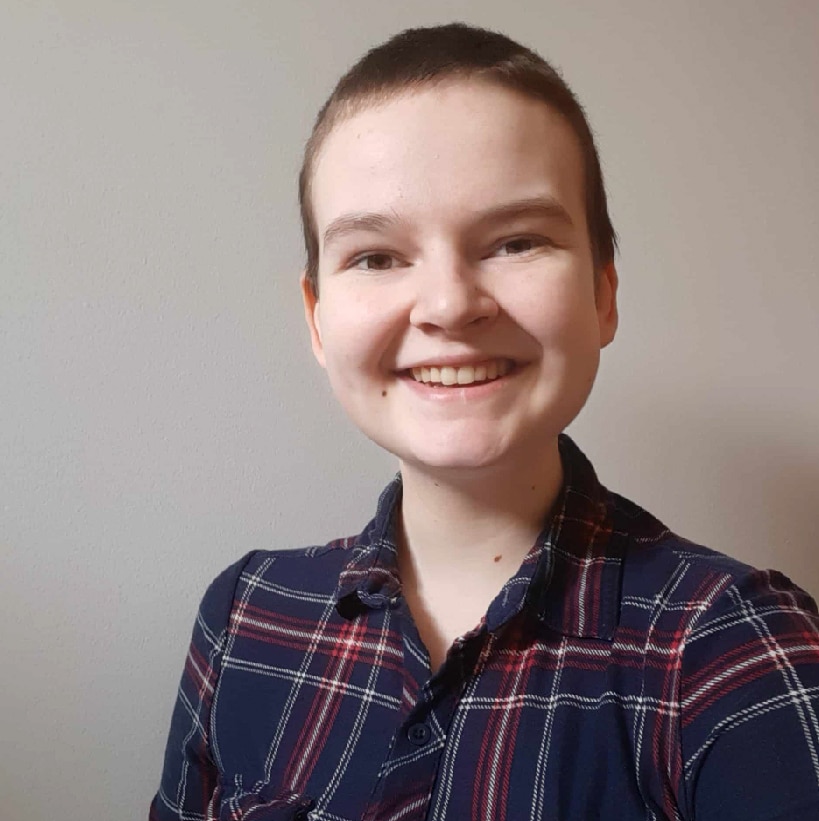 Briggs
Briggs has been an active volunteer since they were 5 years old, passionate about community outreach, building relationships through networking, and empowering individuals. Growing up in a small town, they knew that there had to be more and moved to the city to pursue flight training. 
They bring experience from their past role as Activities Manager and Volunteer Coordinator with GEF Senior's Housing where they put the "create" into recreation. Briggs later joined Elevate as a learner in the WEST program, and quickly fell in love with the organization's mission: women and underrepresented groups are given the opportunity to thrive through careers in aviation. 
After graduating from Cohort Alpha and starting their role in de-icing with aeromag 2000 as a technician, they continued to work alongside WEST to support learners until they were offered the role of ACE facilitator. When not leading ACE or deicing aircraft, Briggs runs a summer camp for trans and non-binary kids called Camp Dragonfly.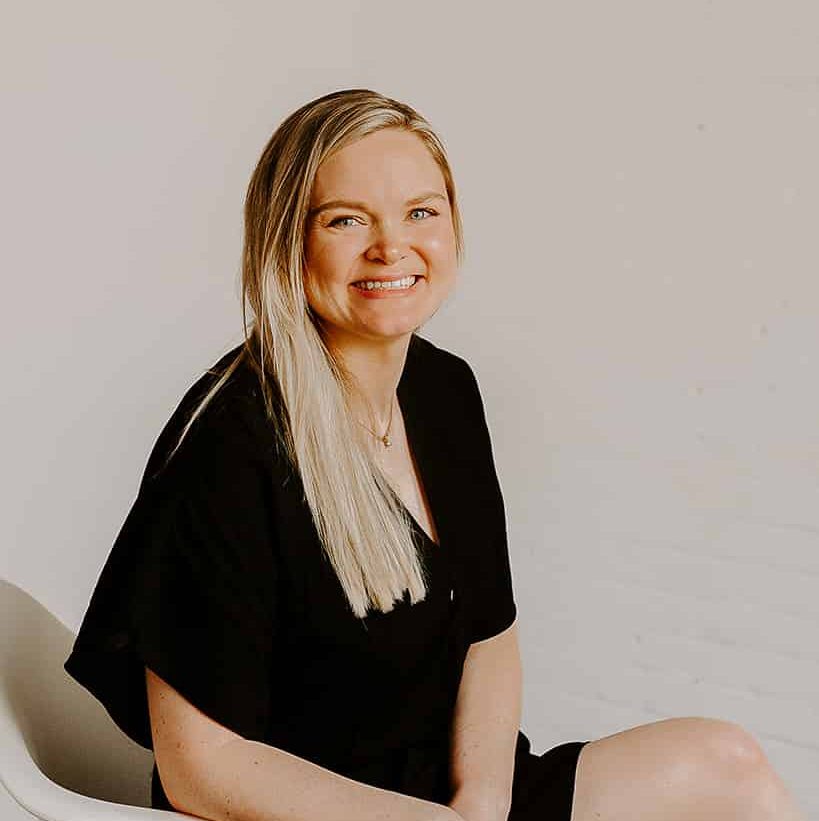 Mallory Pearcy
Mallory has taught elementary school for three years in the classroom and transitioned to virtual reading tutoring for the last two years with students across the US and Canada. She has earned her Bachelor's in Early Childhood Education and Masters in Curriculum and Instruction. Mallory continues to stay up to date with current research-based practices for the classroom. She believes each student has an innate desire to learn and flourish in a student-centered, active learning environment. She is thrilled to bring her skill set to Elevate Aviation and grow in this field. Originally from a ranching family in Texas, Mallory is planting roots here in Edmonton with her husband, who served in the Air Force for ten years. When not working, she can be found traveling, lifting weights, baking goodies, and walking her dog, Scout!