Christine Matheson
Career and Employment Coach
Christine is a skilled facilitator and career coach who has been working in the field of community and career development for over 15 years. For Christine, working in career development is not just about helping people find a job –  it is about helping people grow their confidence, skills sets, experiences and connections and develop the tools and resources they need to create the life they want.
As a Facilitator and Career Coach, Christine strives to provide a safe and nurturing environment where learners can feel secure in exploring their careers. This also includes ensuring all learning styles and abilities are taken into account and that workshops are engaging, varied, and meaningful. It is her personal belief that growth takes many forms and that small steps lead to big changes.
Christine is a Registered Social Worker and achieved her Bachelor of Social Work degree from the University of Calgary. She is currently working towards achieving her Certified Career Development Professional Designation. She currently lives in Edmonton with her two cats and way too many plants.
Get In Touch
780.919.8108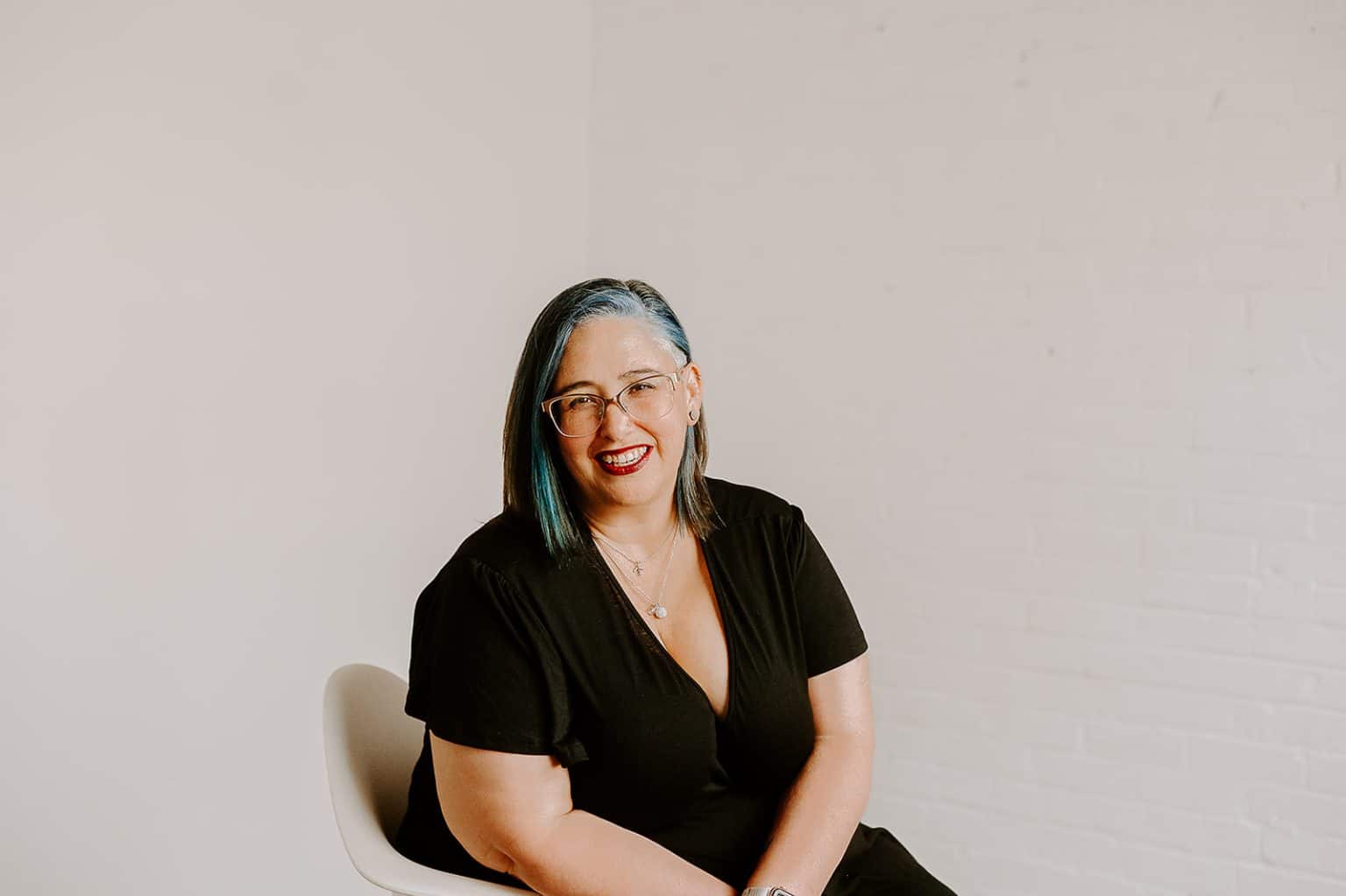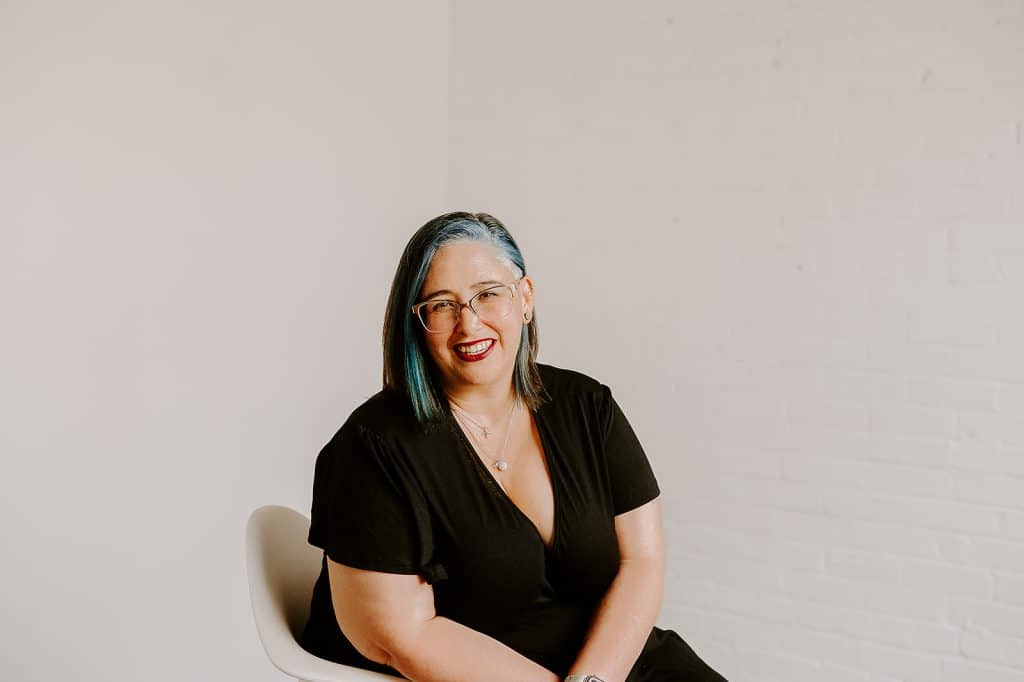 The Elevate Aviation Learning Centre offers a unique approach to awareness and training in the aviation and aerospace industry. The Learning Centre currently has four main programs, all targeted towards different stages of life and careers.