FAST – Private Pilot Ground School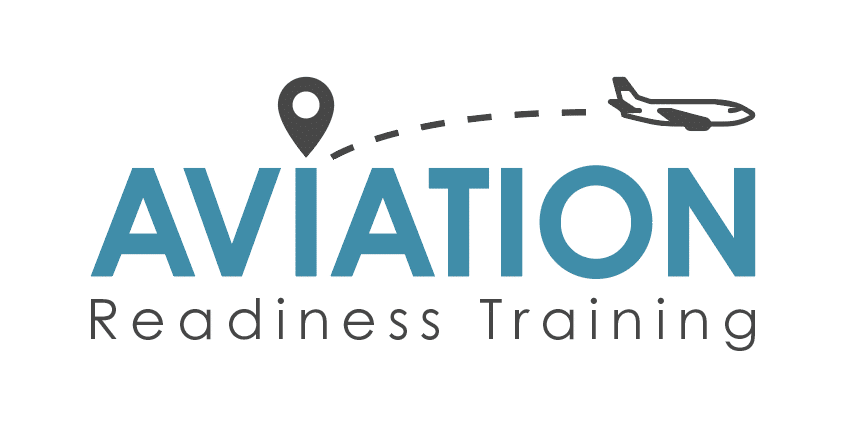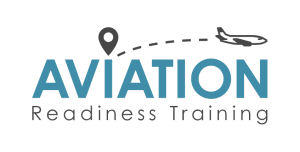 Elevate Aviation is proud to partner with the Edmonton Flying Club to deliver a Private Pilot Licence Ground School program at no cost.
Our 4 week program will consist of approximately 35 hours of Workplace Essential Skills and General Aviation Knowledge and 80 hours of Ground School. The Ground School component is divided into 4 Modules; Air Law, General Knowledge, Meteorology, and Navigation. Further to this, you will also receive 5 hours of ground training and 5 hours of flying time to be put toward your flying hours required to obtain your Private Pilot Licence after your successful completion of the program.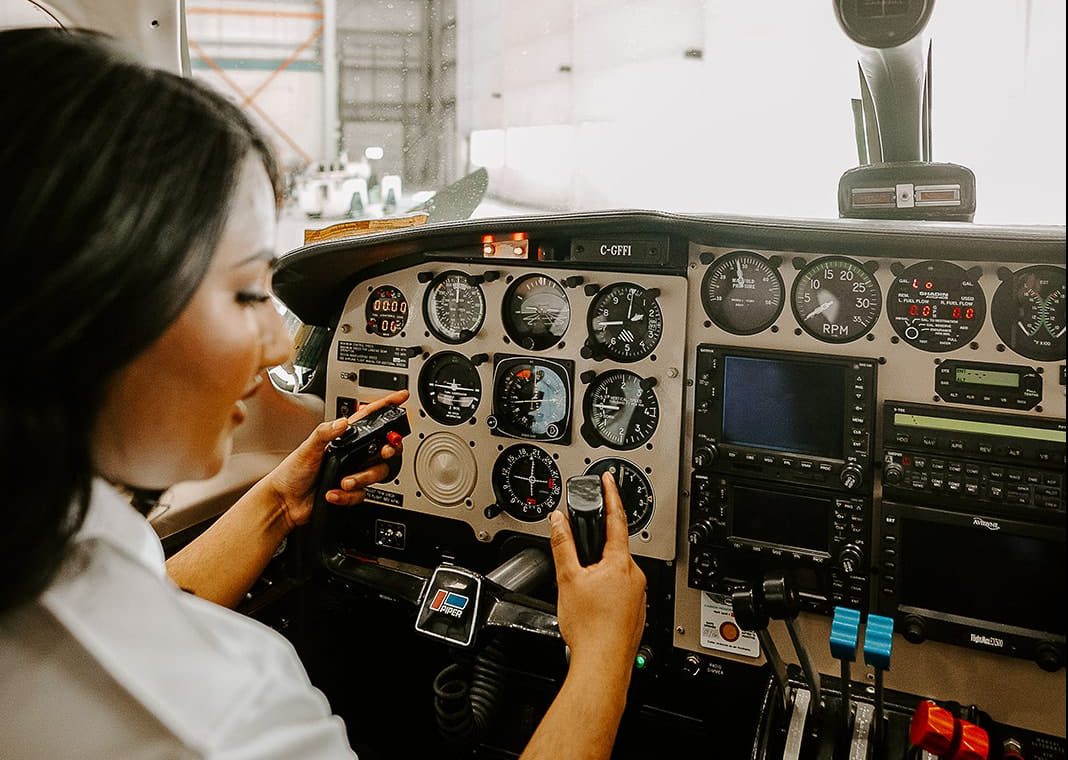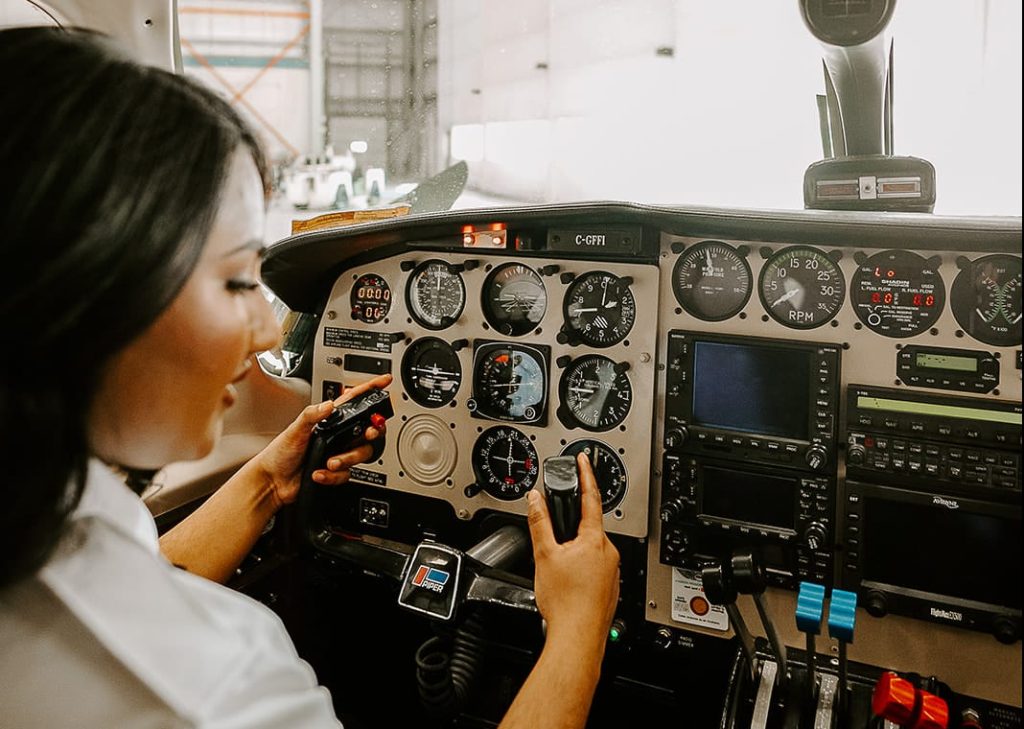 Join us in the FAST program as we elevate your aviation dreams to new heights and prepare you for a successful career in the dynamic world of flight.
The 80 hour ground school course is divided into 4 Modules; General knowledge, Air Law, Meteorology, and Navigation. The course is presented via the Power Point  medium with a test at the end of each phase. You may begin your training at the  start of any of the 4 Modules.
This traditional lecture style is supplemented with videos, guest speakers and group  activities. In addition, we encourage group discussions and opinions. The best way  to learn is by asking lots of questions and staying involved.
Our online course(s) consists of informative presentations, demonstrative videos, interactive worksheets, quizzes to confirm learning along the way and a full exam prep course at the end to help you ace that Transport Canada written exam!
Air Law
regulations, rules and orders, air traffic services, practices and  procedures, and licensing requirements relevant to the licence
Aeronautics General Knowledge
airframes, engines and systems, theory of flight, flight instruments and flight operations
Meteorology
study and understanding of weather conditions and phenomena specifically relevant to aviation
Navigation
navigation, radio aids and electronic theory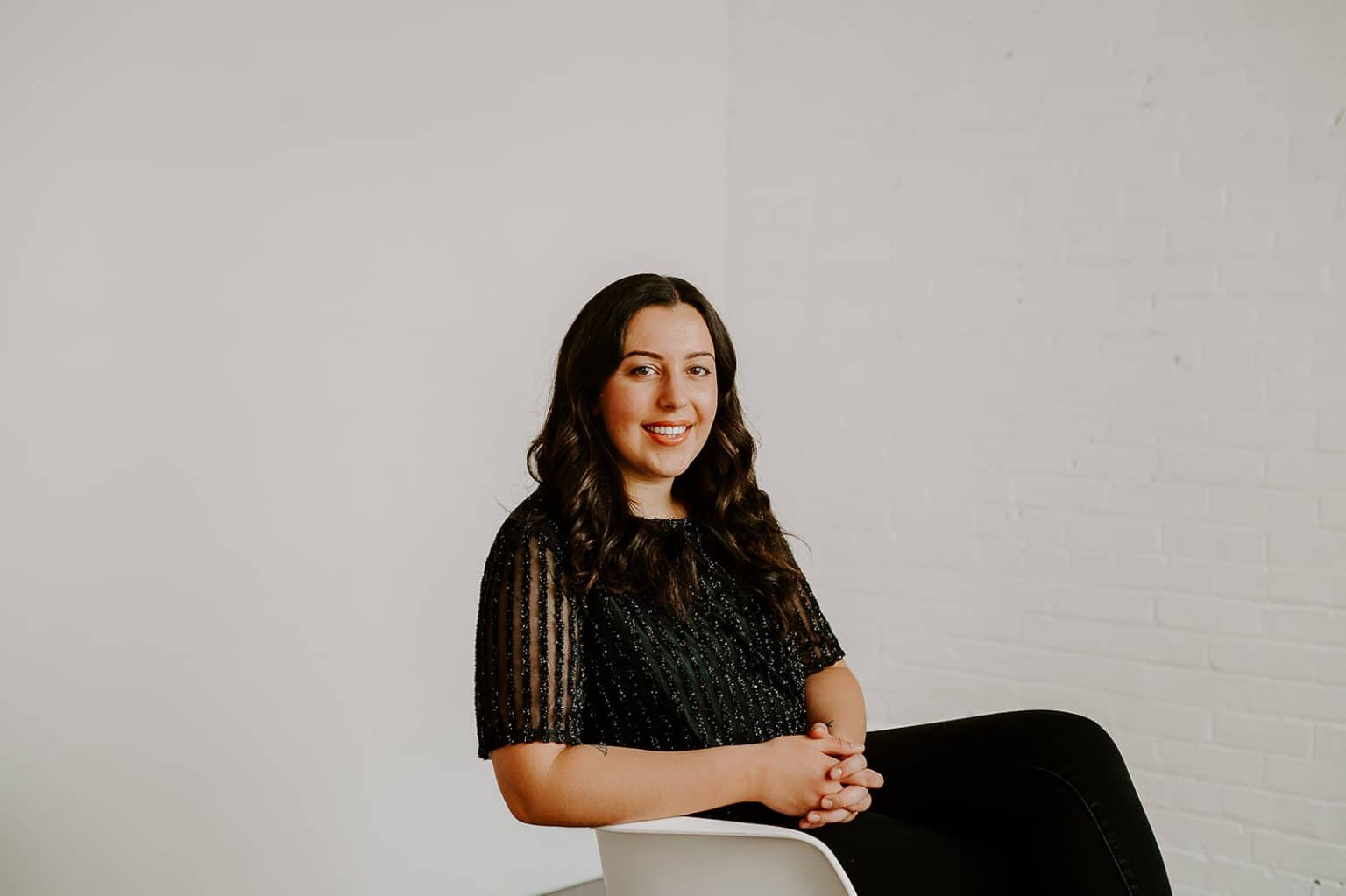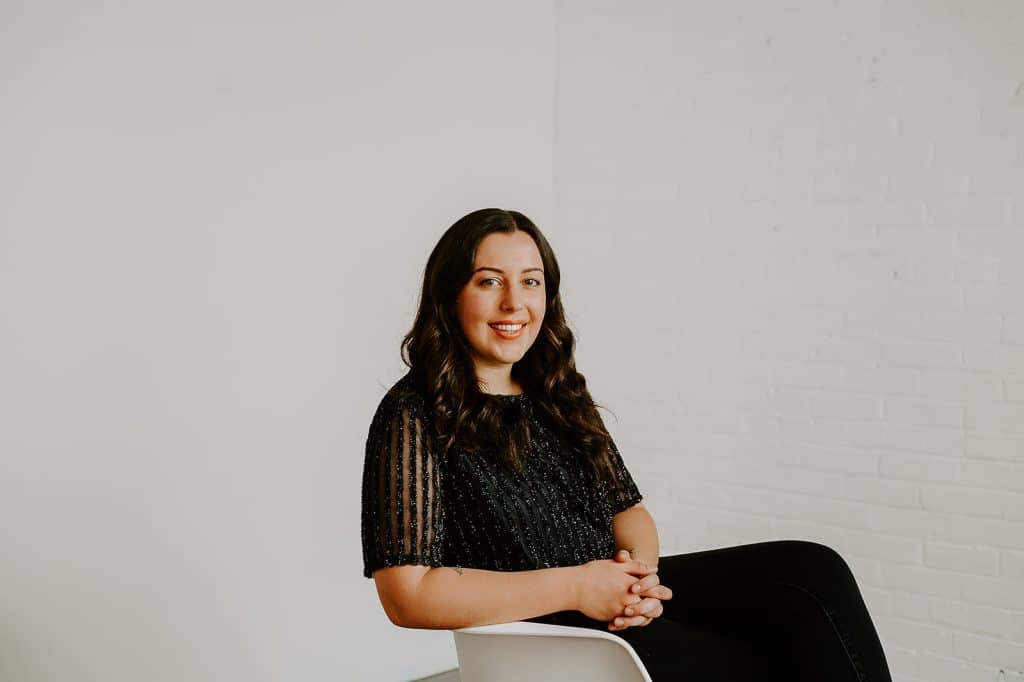 Hannah – Flight Instructor & Facilitator
Hannah, an aviation enthusiast, began her journey as a Flight Attendant in 2018. Realizing her true calling, she pursued flight training in 2020 and achieved her Commercial license, Multi-engine rating, and Flight Instructor rating at the Edmonton Flying Club. Alongside her flying endeavors, Hannah serves as the Membership and Community Outreach Coordinator at Elevate Aviation. She is thrilled to teach the PPL ground school for Elevate's new FAST program, igniting the aviation dreams of aspiring pilots. When not flying or empowering others, Hannah finds solace in snowboarding and mountain biking, cherishing the beauty of the outdoors with her family.