Victoria Etheridge
Assessment Advisor & Facilitator
Victoria is a former high-performance athlete who has dedicated herself to a path of continuous growth and excellence. During her time at the University of Alberta where she completed a Biology and Chemistry degree, Victoria actively contributed to the swimming community by assuming various roles, including coach, personal trainer, mentor, and role model for both young and adult athletes. Upon the completion of her degree, Victoria's passion for environmental science led her to embark on a role as a Project Coordinator, where she seamlessly balanced her responsibilities with the continued operation of her personal training business. It was during this period that she discovered her passion for Business Management, relishing particularly the intricacies of establishing efficient processes and optimizing internal operations. Motivated by her deep connection to the swimming community, Victoria reengaged as the General Manager of a high-performance swim club, further enriching her experience and leveraging her expertise. Now, driven by her unwavering commitment to witnessing individuals set ambitious goals and strive towards their realization, Victoria has recently assumed the role of Assessment Advisor & Facilitator. This new position enables her to combine her love for supporting others with her profound understanding of effective goal-setting strategies and motivational techniques. 
In her spare time, she can be found spending quality time with her partner and pup, planning their next adventure.
Get In Touch
403.437.1376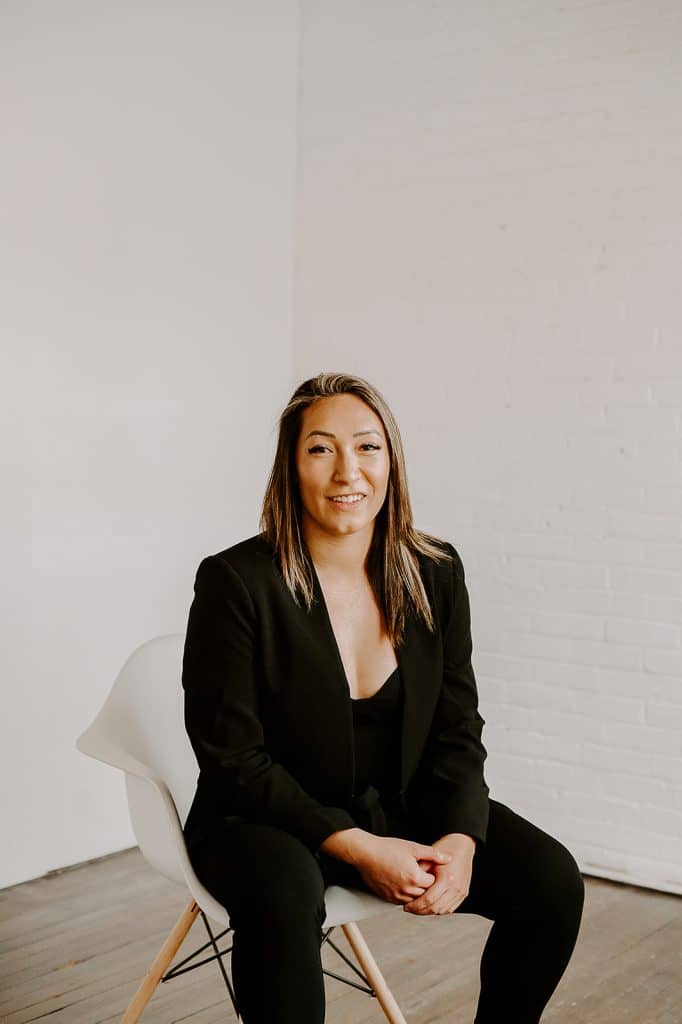 The Elevate Aviation Learning Centre offers a unique approach to awareness and training in the aviation and aerospace industry. The Learning Centre currently has four main programs, all targeted towards different stages of life and careers.