Christine Merrick
Programs Manager
Having grown up in the world of aviation and adoring the exciting and ever changing nature of this industry, building a career in it just seemed like a natural fit for Christine. 
Starting her journey as a Passenger Service Agent with Canada 3000 Airlines, Christine has had the opportunity to build up her experience in various positions through a number of different airlines, eventually establishing herself as the first Station Manager of Swissport at the Edmonton International Airport. As someone who is always eager to learn and expand on her vast array of skills, she has most recently honed her analytical and leadership capabilities with Statistics Canada as a Data Collection Manager.  
Ultimately, with aviation always calling to her, Christine has now come full circle in her career and is beyond excited to take on the role of Program Manager with Elevate Aviation!  Fulfilling her passion, she is beyond thrilled to have the opportunity to introduce others to the airline industry and watch them flourish. 
In her spare time – she can be found spending quality time with her family and three rescue dogs from Mexico- Rudy, Juliet and Ray.
Get In Touch
780.974.5387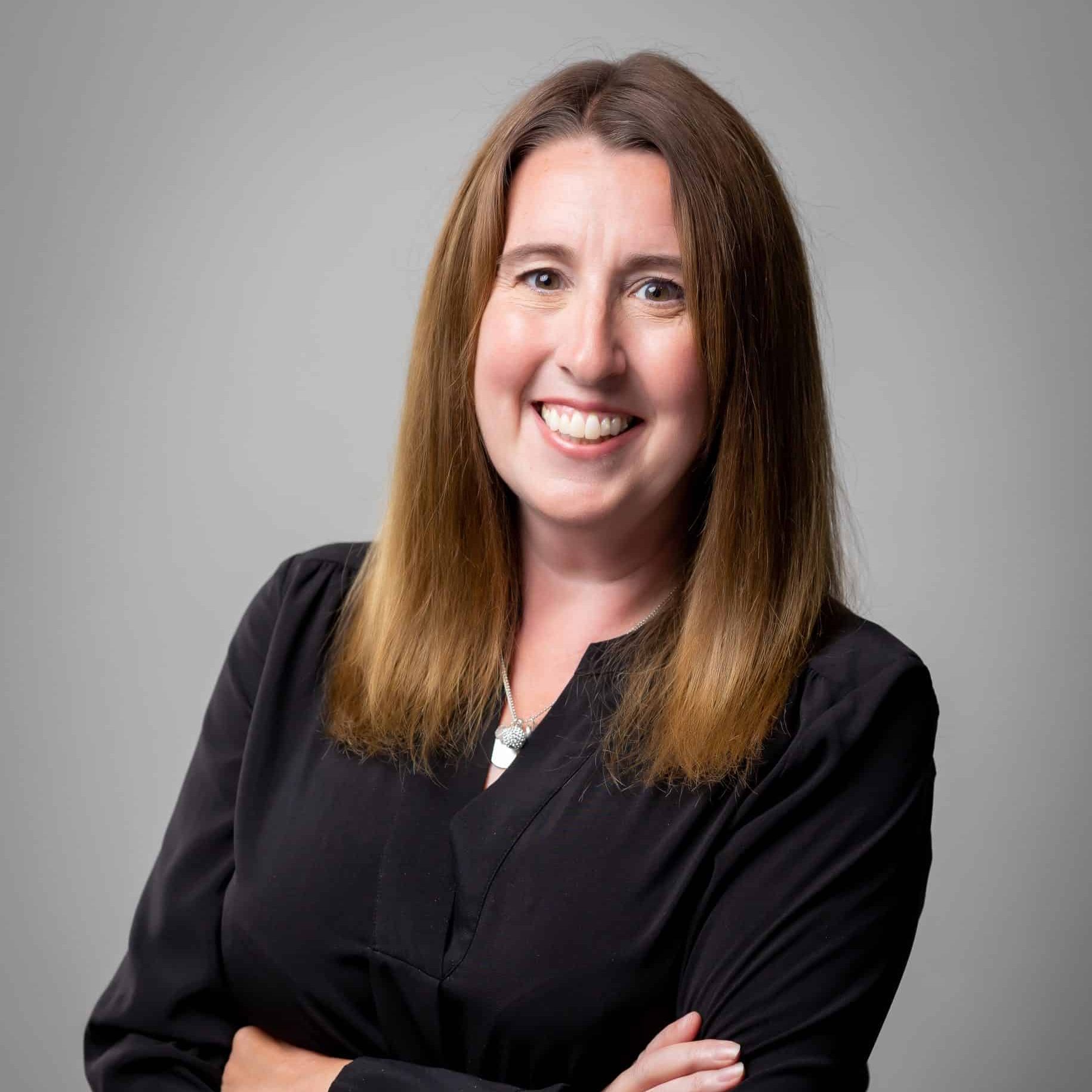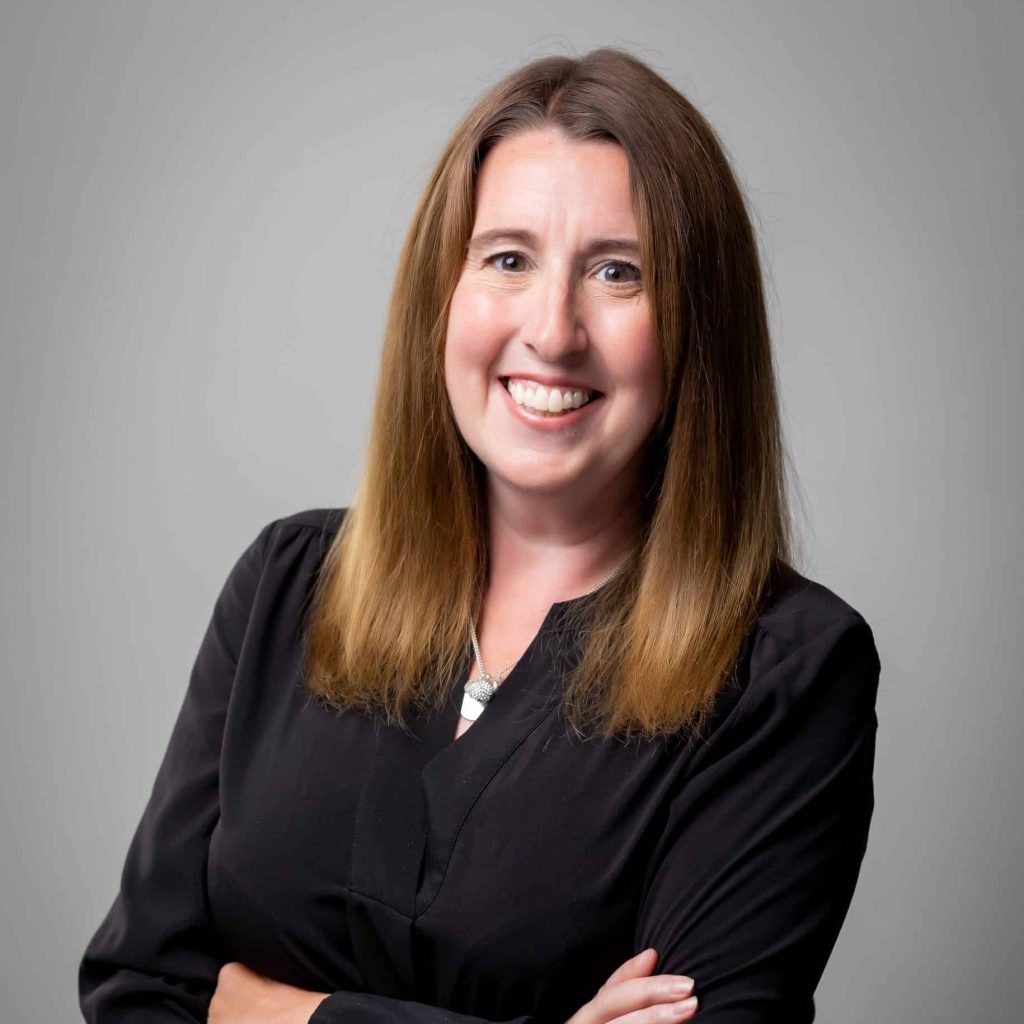 The Elevate Aviation Learning Centre offers a unique approach to awareness and training in the aviation and aerospace industry. The Learning Centre currently has four main programs, all targeted towards different stages of life and careers.