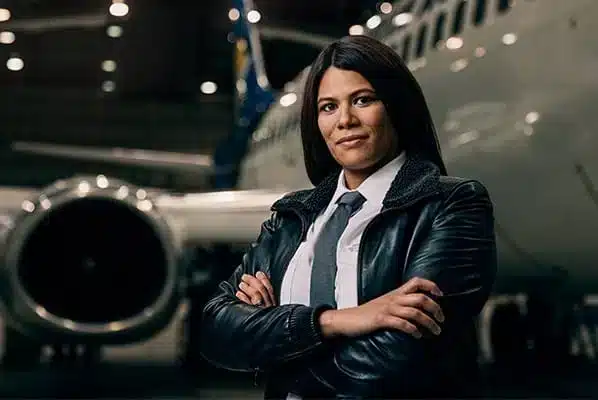 A commercial pilot is responsible for operating aircraft to transport passengers or cargo for airlines, charter companies, or other aviation organizations. They follow flight plans, conduct pre-flight inspections, and ensure the safety and comfort of passengers throughout the flight. Commercial pilots must possess extensive flying experience, maintain proper licenses and certifications, and adhere to stringent aviation regulations to ensure safe and efficient flights. A career as a pilot has many opportunities but also several things to consider such as the cost of training, the willingness to relocate and the ranges in salary.
In Canada only 6% of all private pilots and 4.5% of airline pilots are women!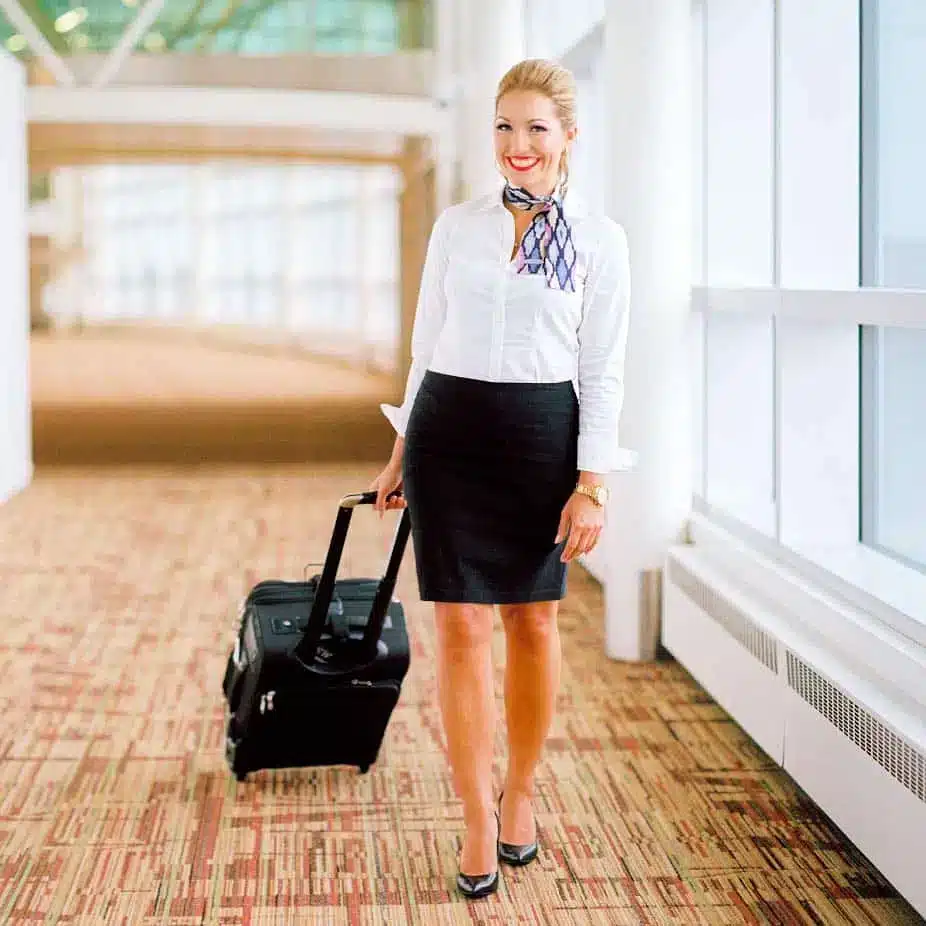 If you are passionate about providing exceptional customer service, safety-conscious, and enjoy continuous learning, consider a career as a Flight Attendant. Flight attendants are responsible for the safety and comfort of passengers, crew members, and the aircraft. They monitor the general condition of the aircraft cabin, respond effectively to problems, and work collaboratively to achieve organizational goals.