FAST – FAST Customer Service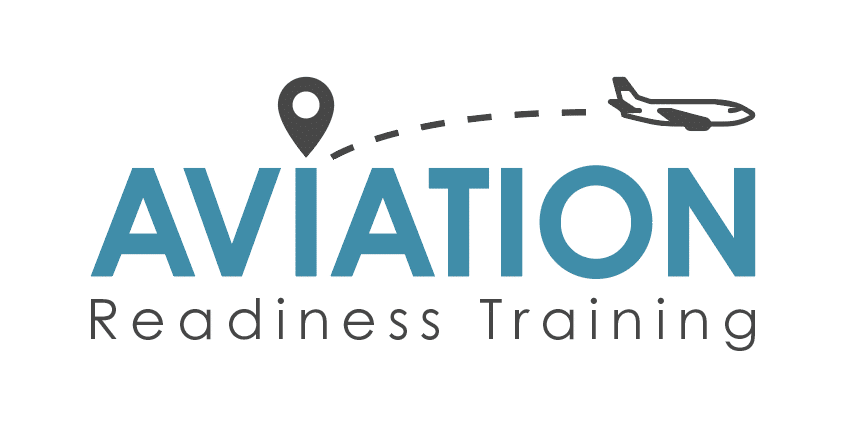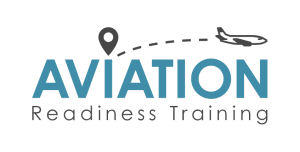 Coming soon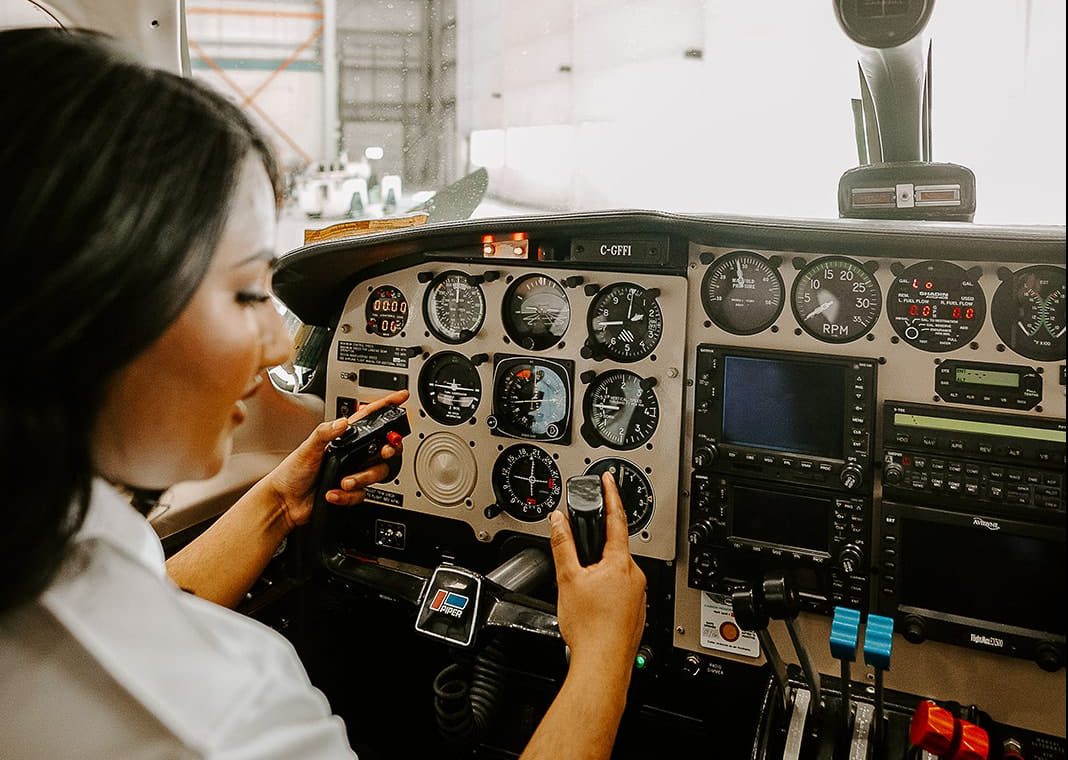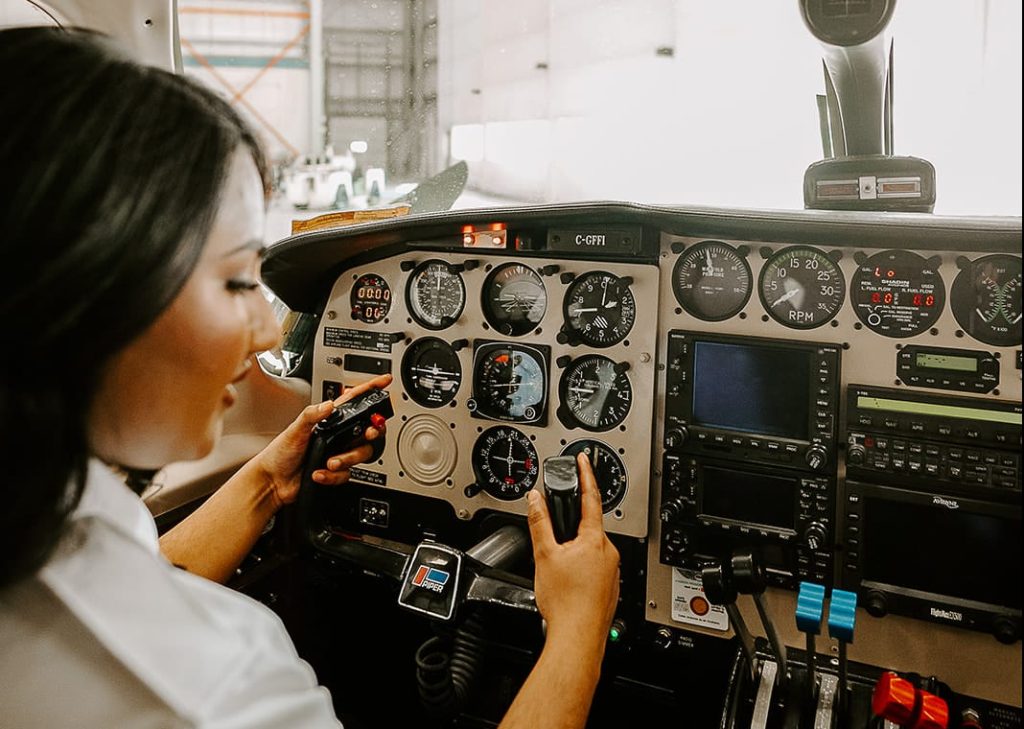 Join us in the FAST program as we elevate your aviation dreams to new heights and prepare you for a successful career in the dynamic world of flight.
Air Law
regulations, rules and orders, air traffic services, practices and  procedures, and licensing requirements relevant to the licence
Aeronautics General Knowledge
airframes, engines and systems, theory of flight, flight instruments and flight operations
Meteorology
study and understanding of weather conditions and phenomena specifically relevant to aviation
Navigation
navigation, radio aids and electronic theory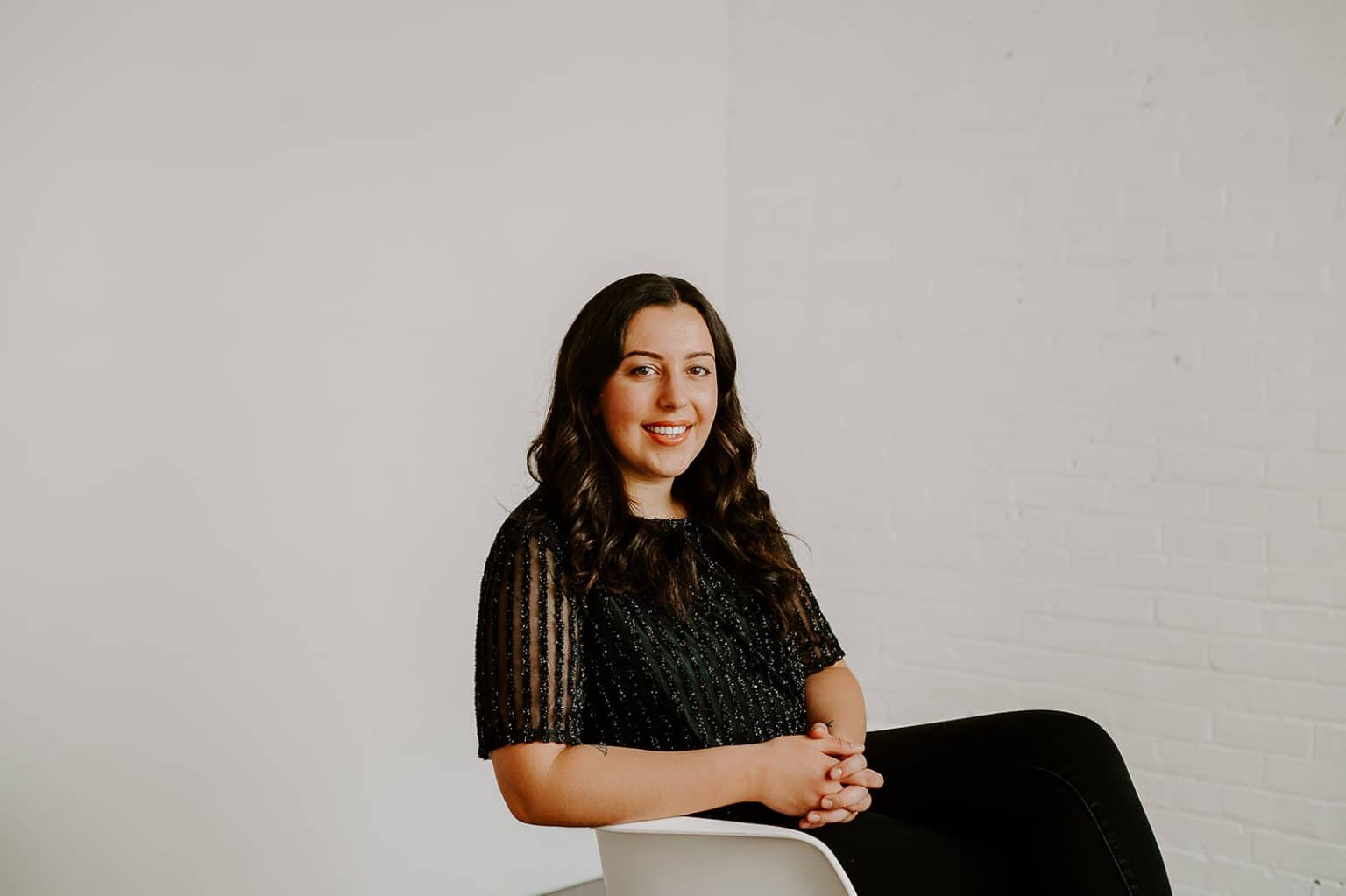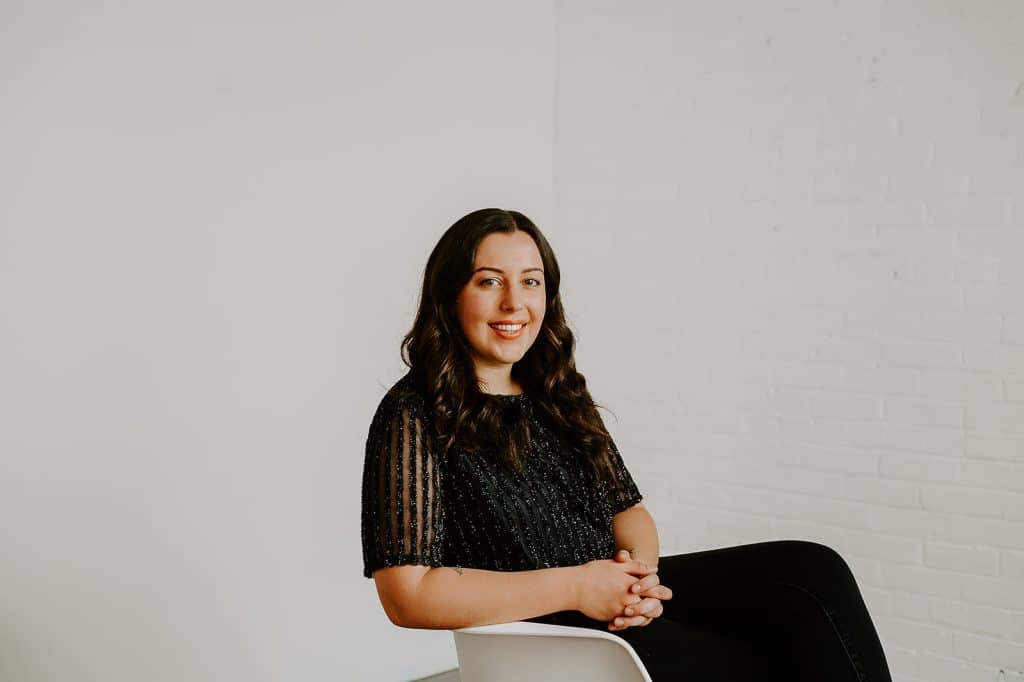 Hannah – Flight Instructor & Facilitator
Hannah, an aviation enthusiast, began her journey as a Flight Attendant in 2018. Realizing her true calling, she pursued flight training in 2020 and achieved her Commercial license, Multi-engine rating, and Flight Instructor rating at the Edmonton Flying Club. Alongside her flying endeavors, Hannah serves as the Membership and Community Outreach Coordinator at Elevate Aviation. She is thrilled to teach the PPL ground school for Elevate's new FAST program, igniting the aviation dreams of aspiring pilots. When not flying or empowering others, Hannah finds solace in snowboarding and mountain biking, cherishing the beauty of the outdoors with her family.